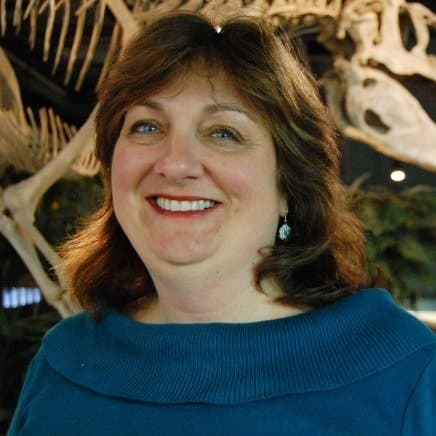 Amy Templeton has served as the President and CEO of McWane Science Center since November of 2012. She came to McWane from the Birmingham Museum of Art, where she served as Deputy Director and Chief Operating Officer from 2005 until 2012, and as Director of Development and Planned Giving from 1999 until 2005.
She earned her B.A. in Political Science and Sociology from Birmingham-Southern College in Birmingham, Alabama, and her J.D. from Vanderbilt University School of Law in Nashville, Tennessee. She then served as Director of Planned Giving for Vanderbilt University for fourteen years before moving to Birmingham to join the Birmingham Museum of Art staff.
Amy is a member of the Kiwanis Club of Birmingham, The Women's Network, and the Norton Advisory Board at Birmingham-Southern College. Following a devastating tornado that hit Birmingham in April 2011, Amy played a leadership role in the recovery process in Birmingham's Pratt City neighborhood, chairing the History and Culture committee, which focused on rebuilding the sense of community and quality of life in this hard-hit area.