Homeschool
Homeschool Labs

in Birmingham, AL
Are you a parent looking for a way to spark a love of science in your child? Our homeschool labs are designed to supplement what children are learning at home, giving them the opportunity to safely engage with scientific equipment, experiments, and principles in ways that aren't easily executed in the home classroom. Let us help you introduce your child to the wonders of the universe with our hands-on labs!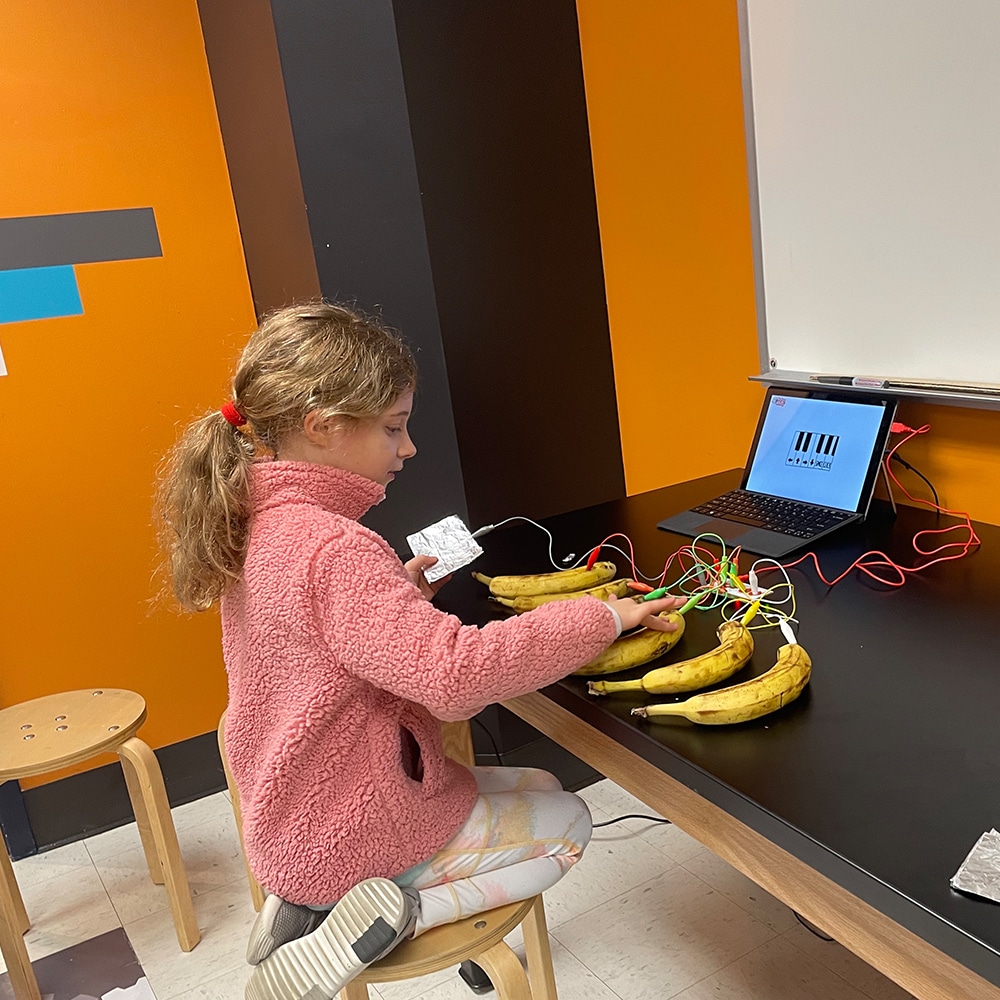 Register

Your Child
Get ready for adventure! To register your child, click on the link to the right!. For more information, contact McWane Science Center's Reservations Department at (205) 714-8414. Full payment for each semester is required at the time of registration.
Children must be at least 6 years old by September 1st to attend Homeschool Labs. Labs are from 9:30 am too 11:30 am.
Price Per Semester
McWane Science Center members
$60
Register Online
Program

Schedule
| Fall 2023 | 1st-2nd | 3rd-4th | 5th-6th | 7th-8th | 9th-12th |
| --- | --- | --- | --- | --- | --- |
| 09/06/23 | Oceans | Let's Get Moving | Polymer Chem | Earth Ecosystems | Photosynthesis + Respiration |
| 09/13/23 | Landforms | Force Be With Us | Chem Reactions | Chemical Cycles | Cellular Processes |
| 09/20/23 | Seasons | Waves: Ocean Motion | Biochemistry + Life | Botany | Natural Macro Molecules |
| 09/27/23 | Weather | Engineering Einsteins | Chemistry + Energy | Climate | Natural Selection |
| Winter 2024 | 1st-2nd | 3rd-4th | 5th-6th | 7th-8th | 9th-12th |
| --- | --- | --- | --- | --- | --- |
| 01/03/24 | Human Anatomy | Rocky Road | Solar System | Classifying Living Things | Periodic Table |
| 01/10/24 | Plant Life | How's the Weather | Inside Earth | Phylogeny Trees | Chem Reactions |
| 01/17/24 | Animals | Helping Hand | Exploring the Universe | Anatomy + Physiology | Acids + Bases |
| 01/24/24 | World Biomes | Where in the World | Earth Science | Adaptations + Natural Selection | Gasses + Gas Laws |
FAQs

About Homeschool Labs